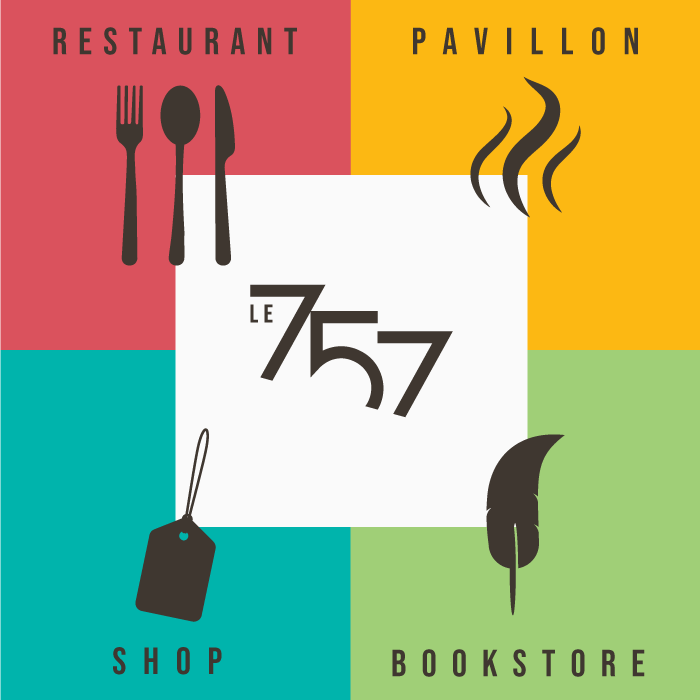 IN THE HEART OF THE CHATEAU DU HAUT-KOENIGSBOURG
The 757 is the commercial entity of the Château du Haut-Kœnigsbourg which includes the restaurant, the bookshop, the shop and the pavilion. Come and enjoy a unique place in Alsace and a breathtaking view.
Our team will be pleased to welcome you.
For information: The Pavilion will be open only from mid-March to early November.